If you like the sound of taking your wingman tent on a motorcycle journey to discover new places, friends and experiences… book yourself on to a Wingman Tour. You won't regret it.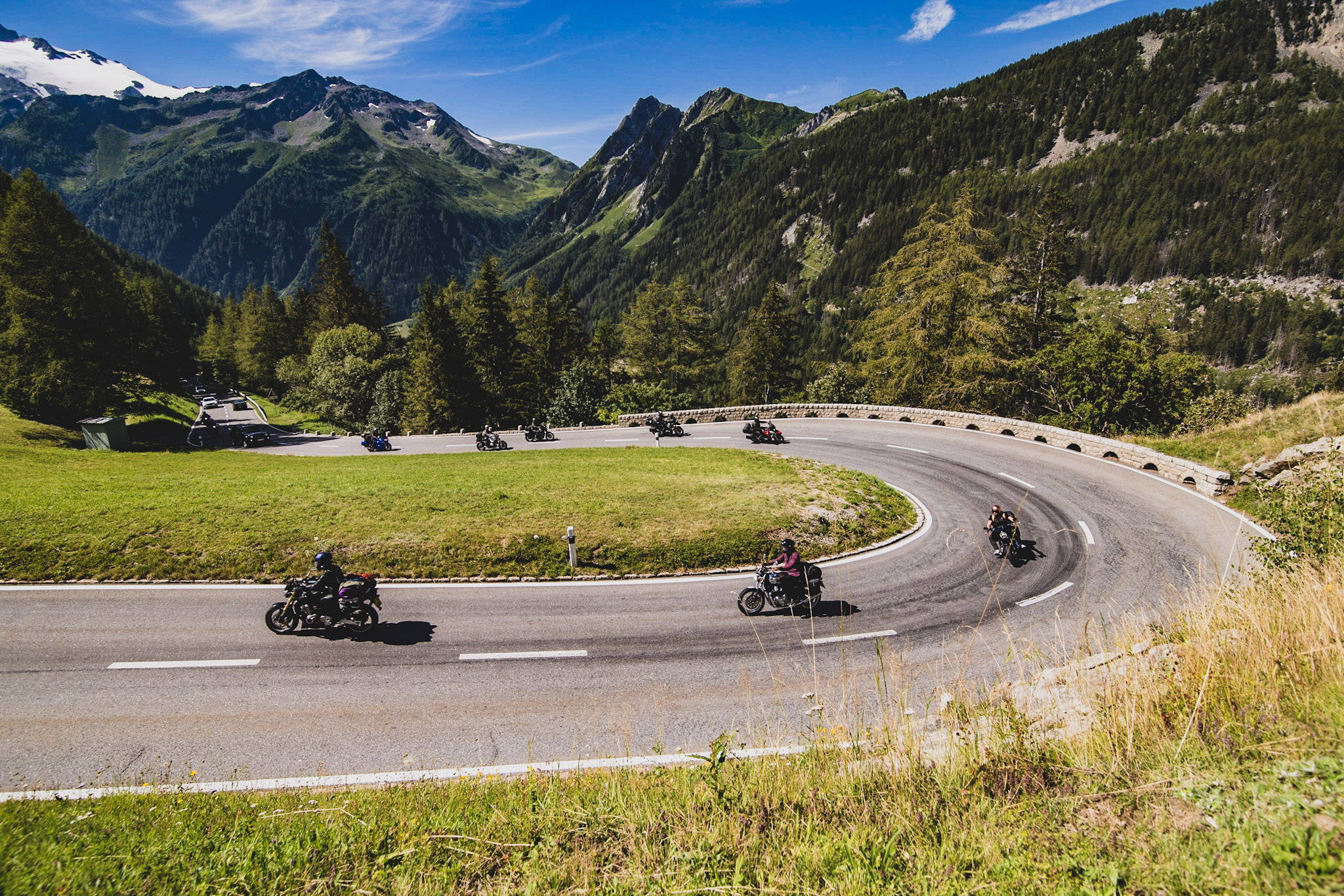 Ride incredible handpicked roads with breathtaking views.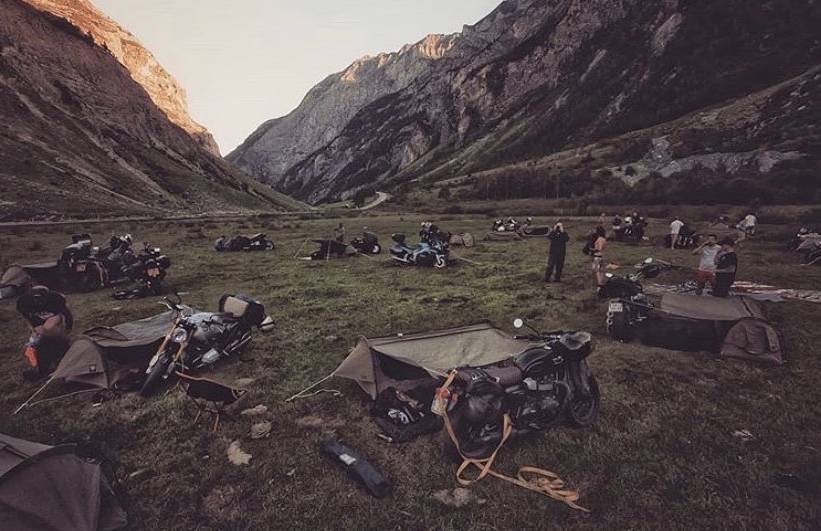 Sleep wild under the stars in your canvas castle.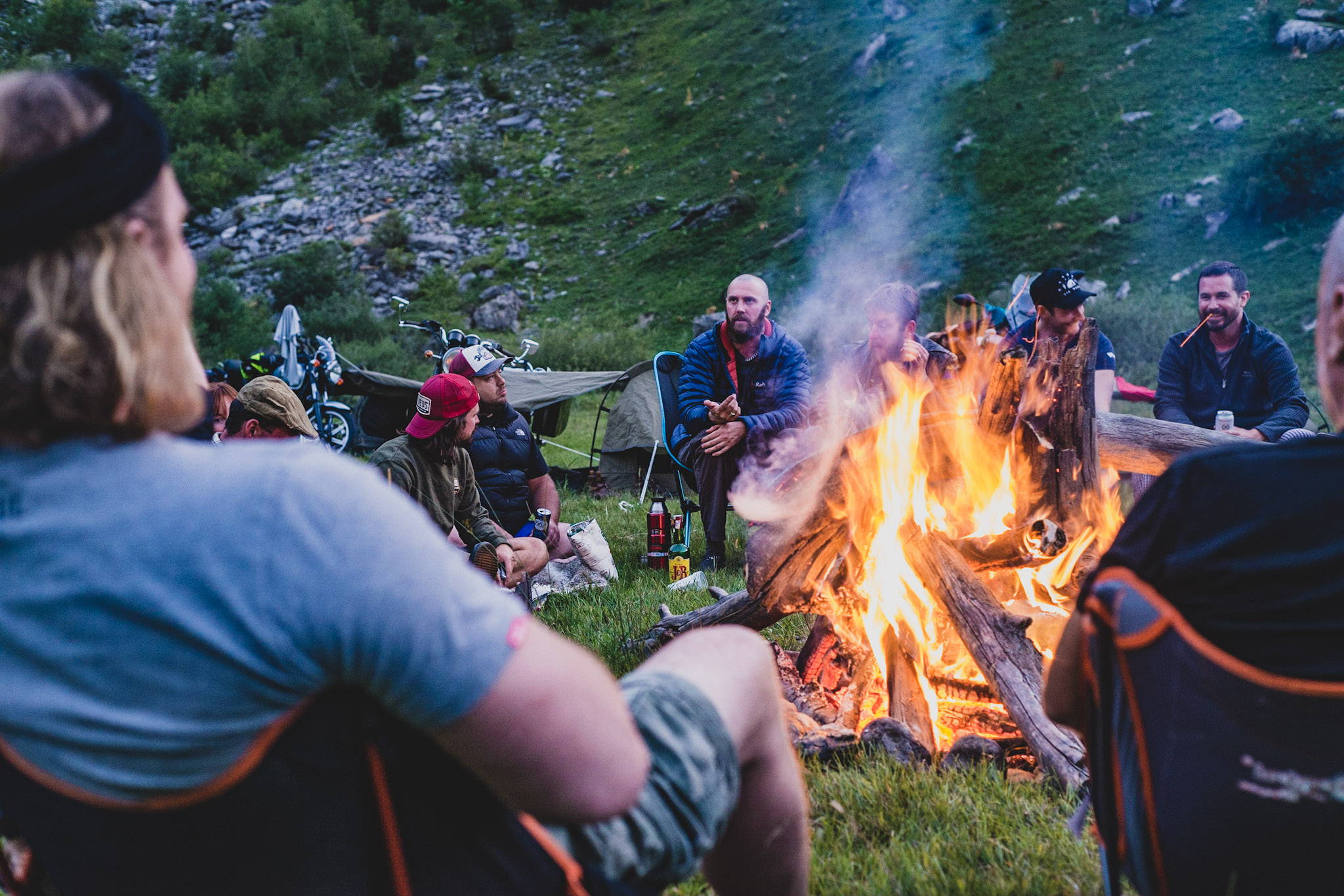 Share campfire stories and beers with like minded bikers.
"Freedom is something that dies
unless it's used. Buy the ticket,
take the ride."
Click an event below to view more details
Had an amazing time on this tour. The wingman team were fantastic guides. The routes were clearly well researched, with some great rest stops and camping locations - as good as it looks on Instagram! (And there aren't many things you can say that about!)
An absolutely unique and so far unsurpassed experience with the most chilled people from half of Europe. There is no other motorbike tour that I remember more fondly and more often."
I had never done anything quite like a wingman tour before. One surprise was recognising a fellow wingman rider, from their wingman tent, on the Euro tunnel, which led to a riding buddy for the rest of the jounrey. I didn't know what kind of people to expect, but Kendal and Callie were personable, friendly and level headed, with an infectious taste for adventure. They had a confidence inspiring team who supported them and our group, which gave a casual, friendly, and professional feel to the whole weekend. If you're deciding on whether to do this I'd say the following - spectacular views, a sense of freedom, good company, as a backdrop to spending time on your motorcycle - it's hard to find a reason to say no!
You guys rock!
There is no better way to test out your wingman tent, you may even learn the best way to roll it up!
I cannot recommend these guys any more than I already have!!